Where Advertising is our Passion
Total Media offers a diverse range of advertising options that are unparalleled in the region.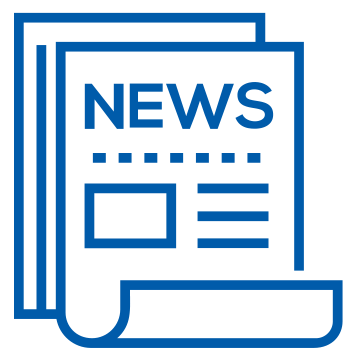 Find out what's happening in your area in black and white. Your community newspaper delivered right to your mailbox!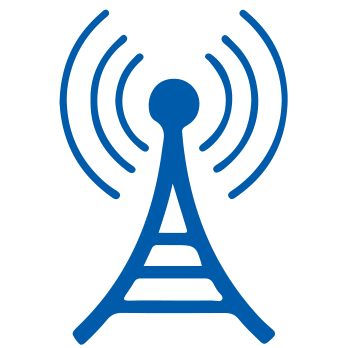 Your home for great music, community news, weather updates, and much more! Tune in to 96.7, 97.7, 98.7, 105.3 and AM 1330 in Jackson and 105.5, 97.3, and AM 970 in Athens!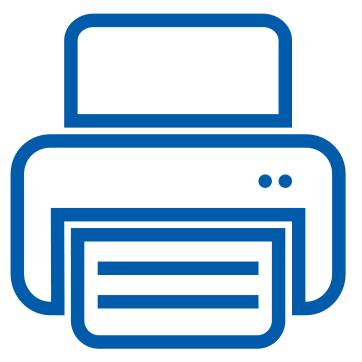 From business cards to complete exhibits, Zip can take care of all of your design and printing needs. Tons of options at budget friendly pricing.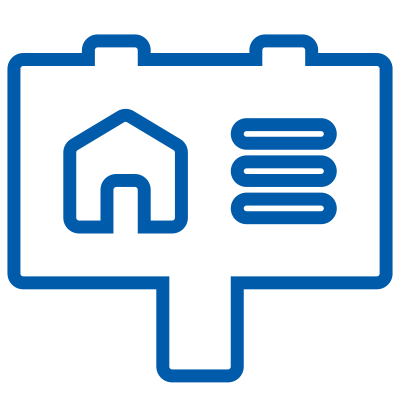 Let your business be seen by all! Contact us to learn more about our billboard advertising in your area.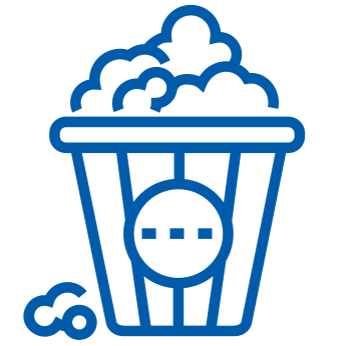 A great way to advertise your business or upcoming event! Call today to find out how to get your ad played on the theatre screens.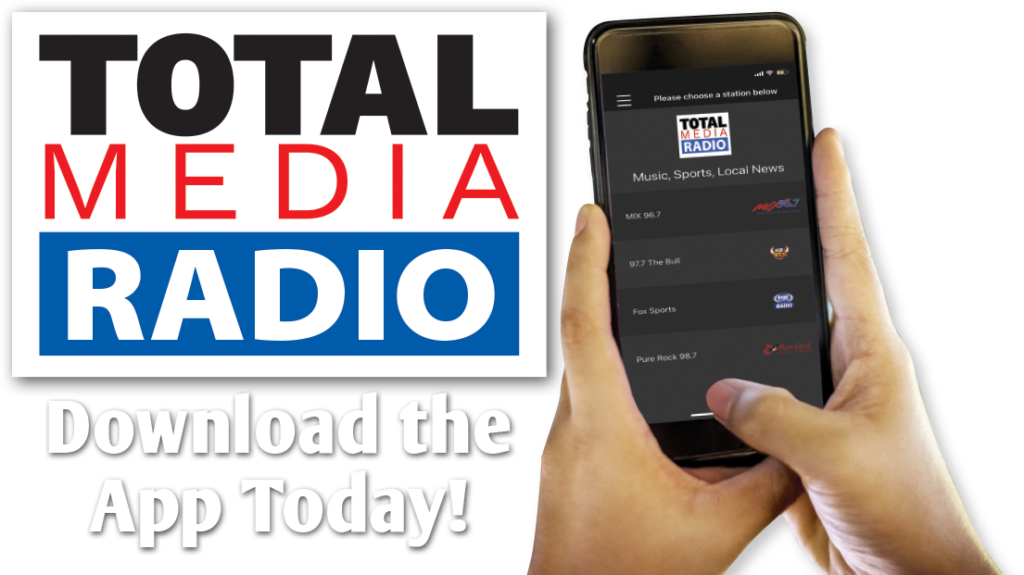 The new Total Media Radio app is where listeners can get their daily dose of great music, sports talk, up to date local news, and weather updates for southeastern Ohio. Tune in for the latest community events, high school football & basketball games, and, of course, your favorite music and morning shows!
Really enjoy getting The Telegram twice a week and also online.
They always provide us with the latest up to date news!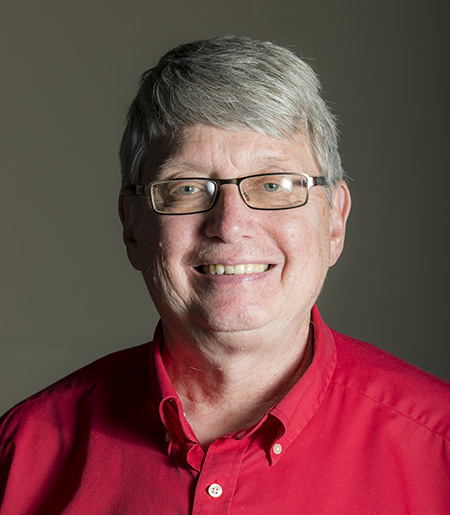 Telegram Editor Pete Wilson has lived in Jackson most of his life and is a product of Jackson High School and Ohio University. He has been involved in local newspapers and/or radio his entire professional life, beginning with an assignment as sports editor of the Jackson newspapers his senior year in high school (1972-73). He has worked continuously in local/area media since 1972 for a total of 48 years. All of his career has been in Jackson County except for a seven-year stint (1978-85) as editor of The Pike County News-Watchman.
He has been the editor of five different Jackson-based newspapers, most recently The Telegram. He has led or been part of the radio news through Jackson County Broadcasting since 2000 and has been a member of the radio broadcasting team for Jackson High School sports since 1980. In the Ohio Newspaper Association's annual contest for weekly newspapers, The Telegram has been a five-time winner of the contest's top award — Newspaper of the Year, which was previously known as the General Excellence Award.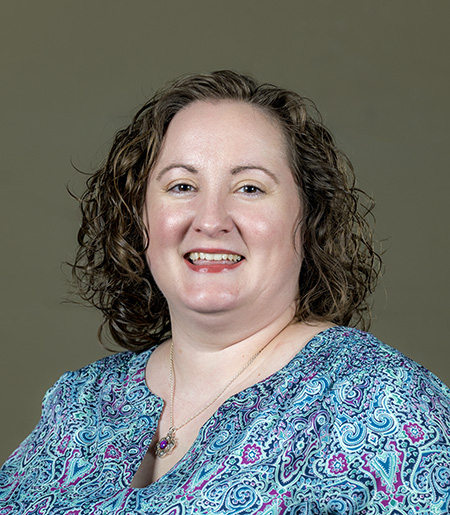 With over a decade of graphic design and printing experience, Stacey has managed Zip Printing since 2017. A Middleport, Ohio native with a bachelor's degree in Informational Graphics and Publication Design from Ohio University, Stacey and her husband Bryan have called Jackson home since 2007.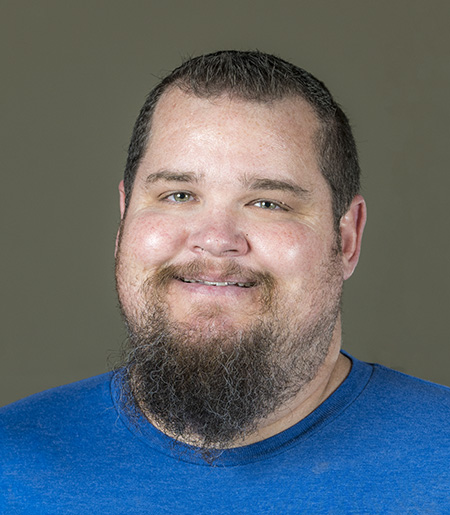 A Ross county transplant from Frankfort, Matt got his start in radio as a board operator for WBEX/WKKJ in Chillicothe while in high school. He earned his BA in broadcast communications and ministry from Indiana Wesleyan University where he was the assistant manager and Promotions director for the campus station WIWU, "the Fortress."
After graduation he worked in college admissions and ministry and returned to the radio world in 2007 at Q100 in Pensacola, FL where he was the production assistant and morning show producer (local content). He also hosted a weekly public affairs show on Cumulus sister station WCOA. After moving back to Jackson in 2008 he began working with Total Media in the summer of 2009 and has been on staff since then. most recently he assumed hosting duties on the morning show on WKOV in August of 2019. When not working at the station he has been known to do stand up comedy, emcee a concert, serve as a fountain of useless knowledge in trivia competitions and do pretty much anything else he can do to get a laugh. he and his wife Megan live in Jackson and manage a small zoo that is made up of their three daughters, 2 dogs, and a cat, as well as the countless dust bunnies that seem to migrate on a regular basis through their house.