Where Advertising is our Passion
Total Media offers a diverse range of advertising options that are unparalleled in the region.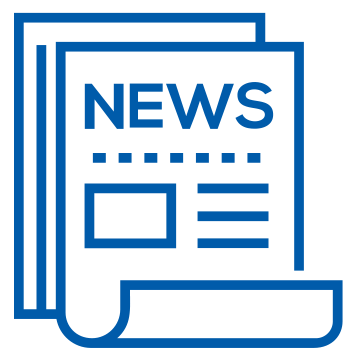 Find out what's happening in your area in black and white. Your community newspaper delivered right to your mailbox!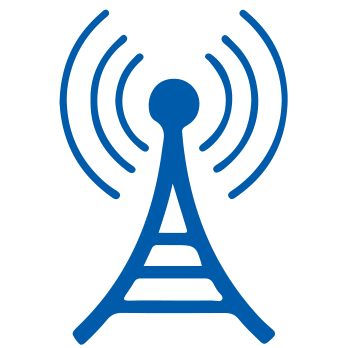 Your home for great music, community news, weather updates, and much more! Tune in to 96.7, 97.7, 98.7, 105.3 and AM 1330 in Jackson and 105.5, 97.3, and AM 970 in Athens!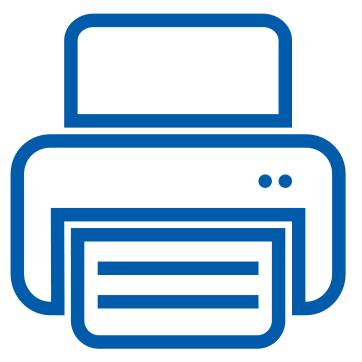 From business cards to complete exhibits, Zip can take care of all of your design and printing needs. Tons of options at budget friendly pricing.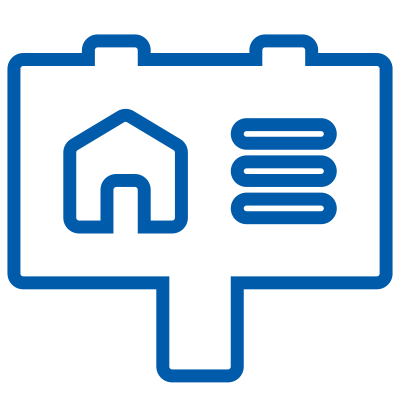 Let your business be seen by all! Contact us to learn more about our billboard advertising in your area.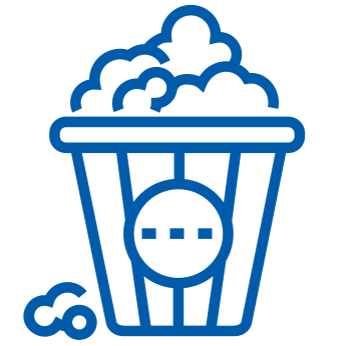 A great way to advertise your business or upcoming event! Call today to find out how to get your ad played on the theatre screens.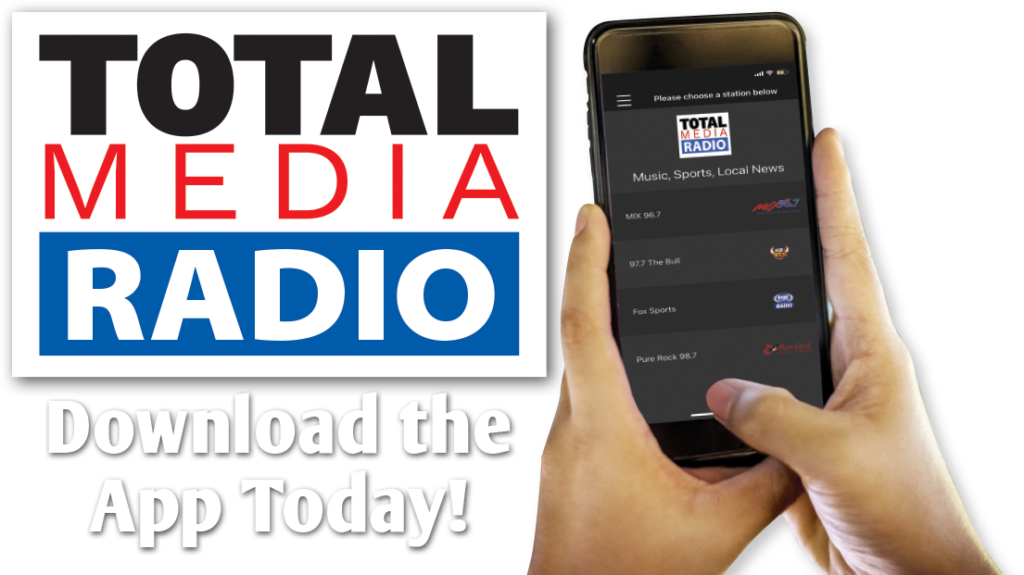 The new Total Media Radio app is where listeners can get their daily dose of great music, sports talk, up to date local news, and weather updates for southeastern Ohio. Tune in for the latest community events, high school football & basketball games, and, of course, your favorite music and morning shows!
Really enjoy getting The Telegram twice a week and also online.
They always provide us with the latest up to date news!