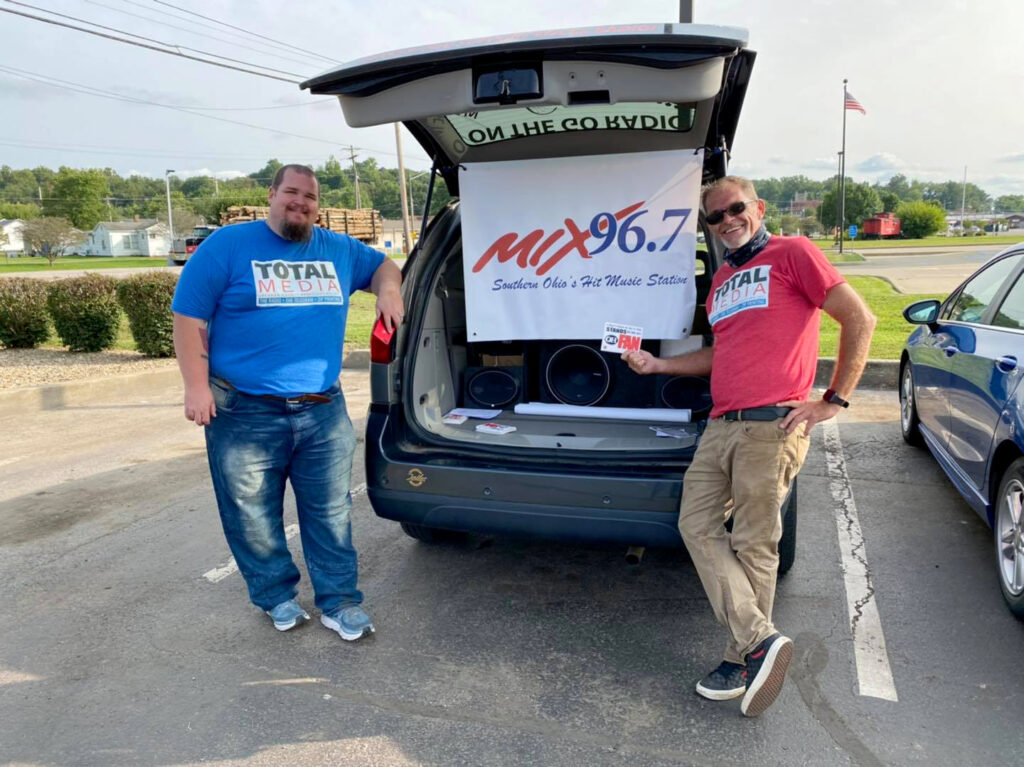 Mix 96 FM WKOV is southern Ohio's home for hits from the 90's, 2K, and Today. WKOV is hip, fun, contemporary and features a broad spectrum of music. Artists featured on WKOV include Pink, Sheryl Crow, Green Day, Matchbox Twenty, John Mayer, Gwen Stefani, Kelly Clarkson, Prince, Dave Matthews Band, Maroon 5, and more.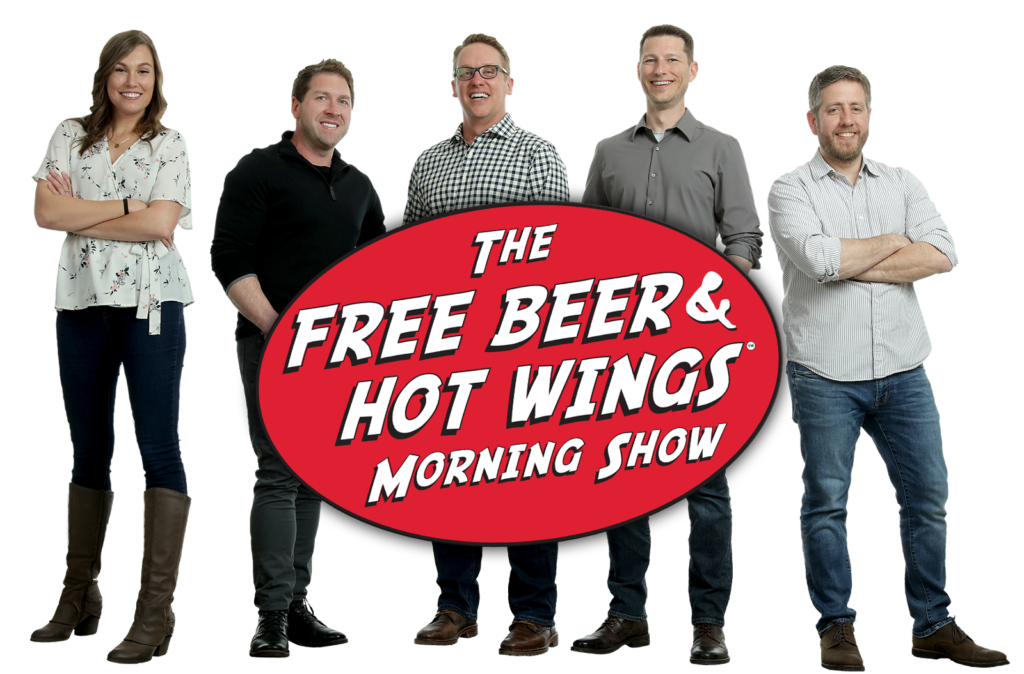 Pure Rock 98.7 WYRO is the definitive rock n' roll leader in Southern Ohio, featuring familiar mainstream Classic Rock acts, plus contemporary bands in the Classic Rock tradition. Artists featured on WYRO include the Rolling Stones, Pink Floyd, Tom Petty, the Foo Fighters, Aerosmith, U2, Led Zeppelin, Green Day, Nickleback, Van Halen, the Eagles and more.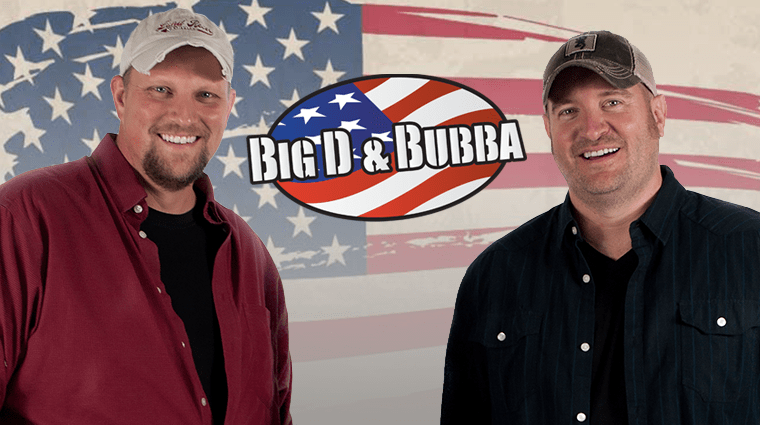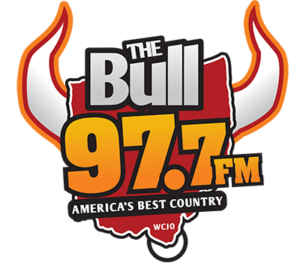 97 Country – The Bull is the most listened-to country radio station in the area, with fun on-air personalities and today's most popular country music. The Bull listeners receive a daily dose of Garth Brooks, Alan Jackson, Shania Twain, Tim McGraw, the Dixie Chicks, Brooks & Dunn, Faith Hill and more.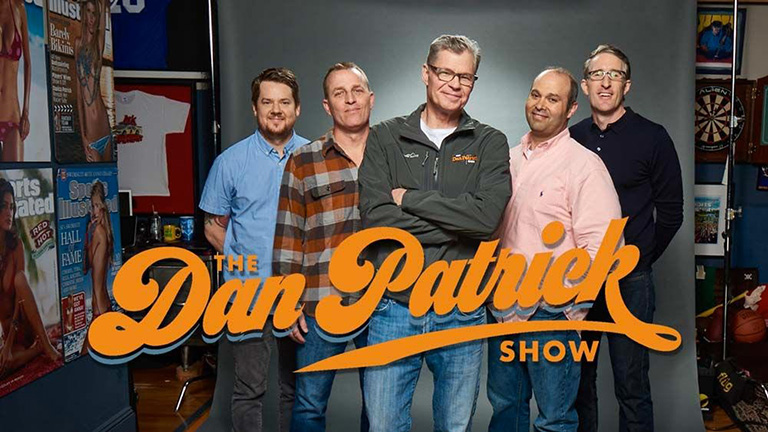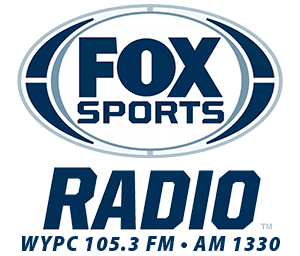 Your Home for Cincinnati Red Baseball and Cincinnati Bengals Football. Join us for Fox Sports coverage daily on 105.3 FM or AM 1330 WYPC.
AM 1330 WYPC transmits a 500-watt signal covering Jackson County and the surrounding area. WYPC airs in-depth local news and information, provided by The Jackson County Telegram and News Director Pete Wilson.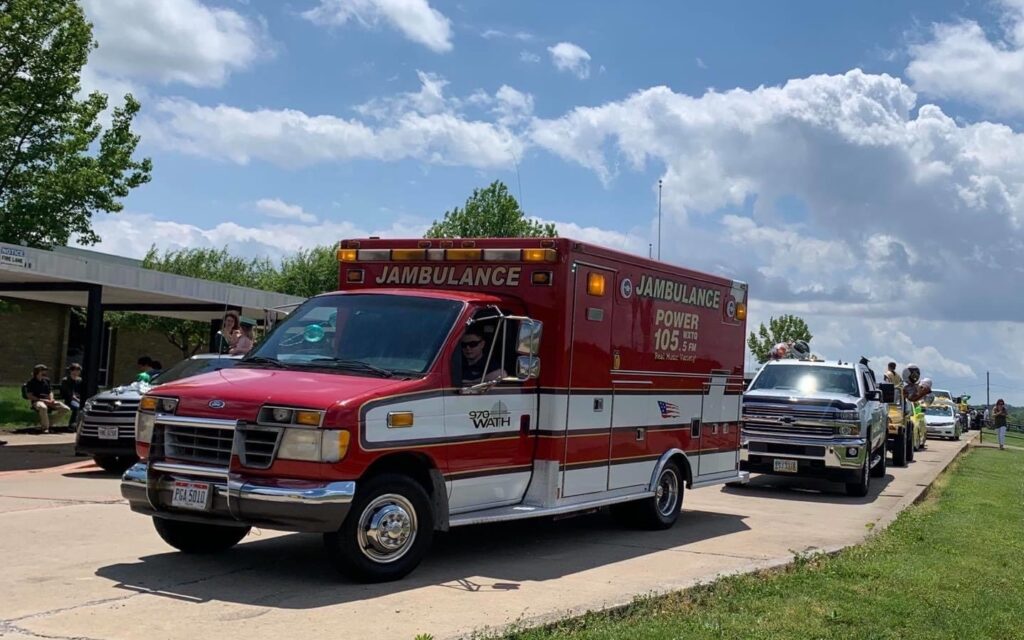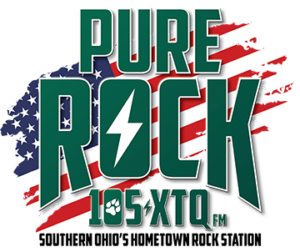 Formerly known as Power 105, Pure Rock 105 XTQ FM is Playing classic rock with live sports news and weather. The flagship station of Ohio University football and basketball, The Encore, Full Throttle Rock, Sonrise, Rick Dee's, local high school sports featuring five county high schools, and Suzy Waud weekdays 2 p.m. to 6 p.m.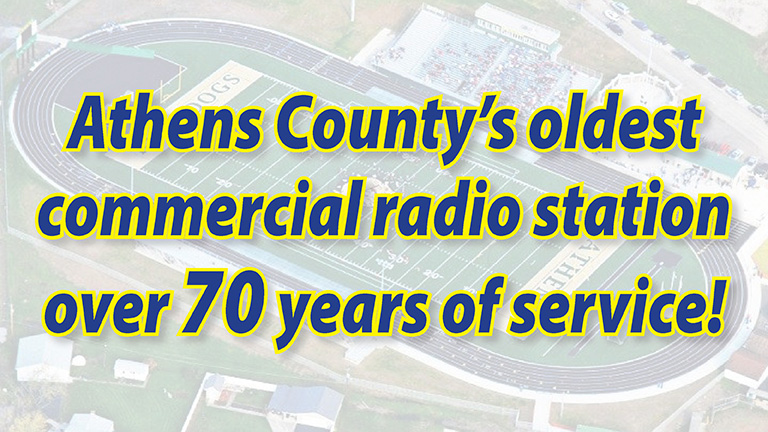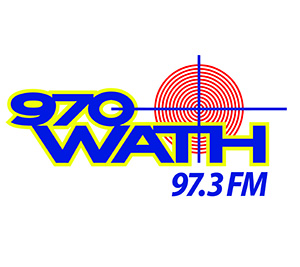 Athens High School sports,  Party Line with Dave Palmer,  Local
News, Classic Caravan, SportsFan, Make it Happen with Athens City-County Health Department, Sunday Morning Memories with Pastor Barry Bolin, Morning Devotions, Classic Cruize-In with Butch.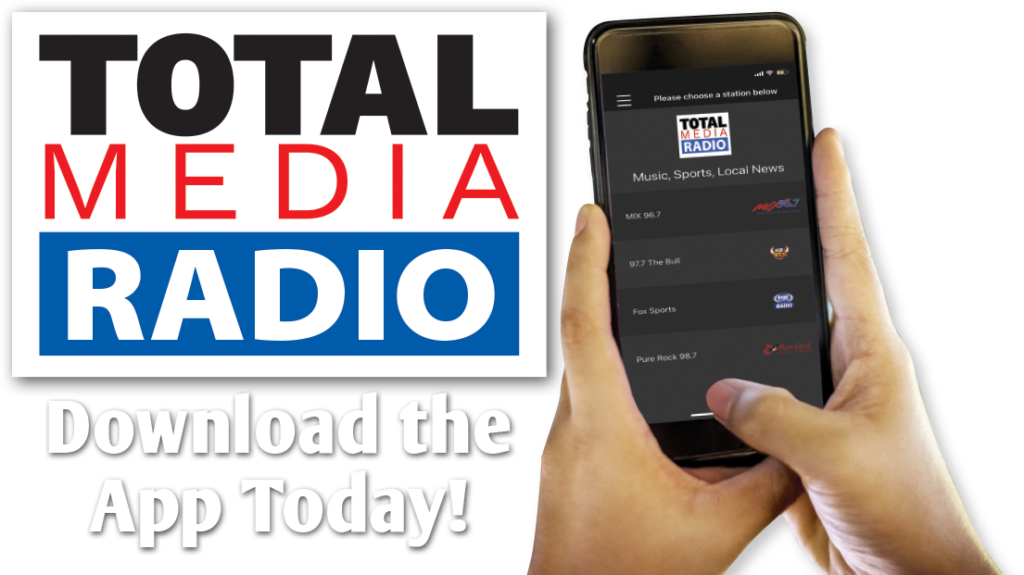 The new Total Media Radio app is where listeners can get their daily dose of great music, sports talk, up to date local news, and weather updates for southeastern Ohio. Tune in for the latest community events, high school football & basketball games, and, of course, your favorite music and morning shows!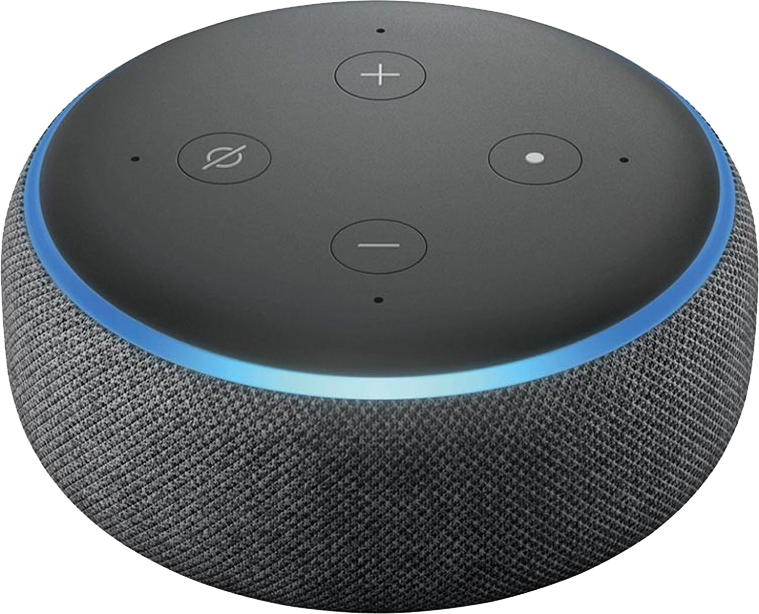 Now you can listen to your favorite local stations with Alexa!
"Alexa, Open Mix 96 FM!"
"Alexa, Open 97.7 The Bull"
"Alexa, Open Pure Rock 98.7 FM"
"Alexa, Open Fox Sports 105.3 FM"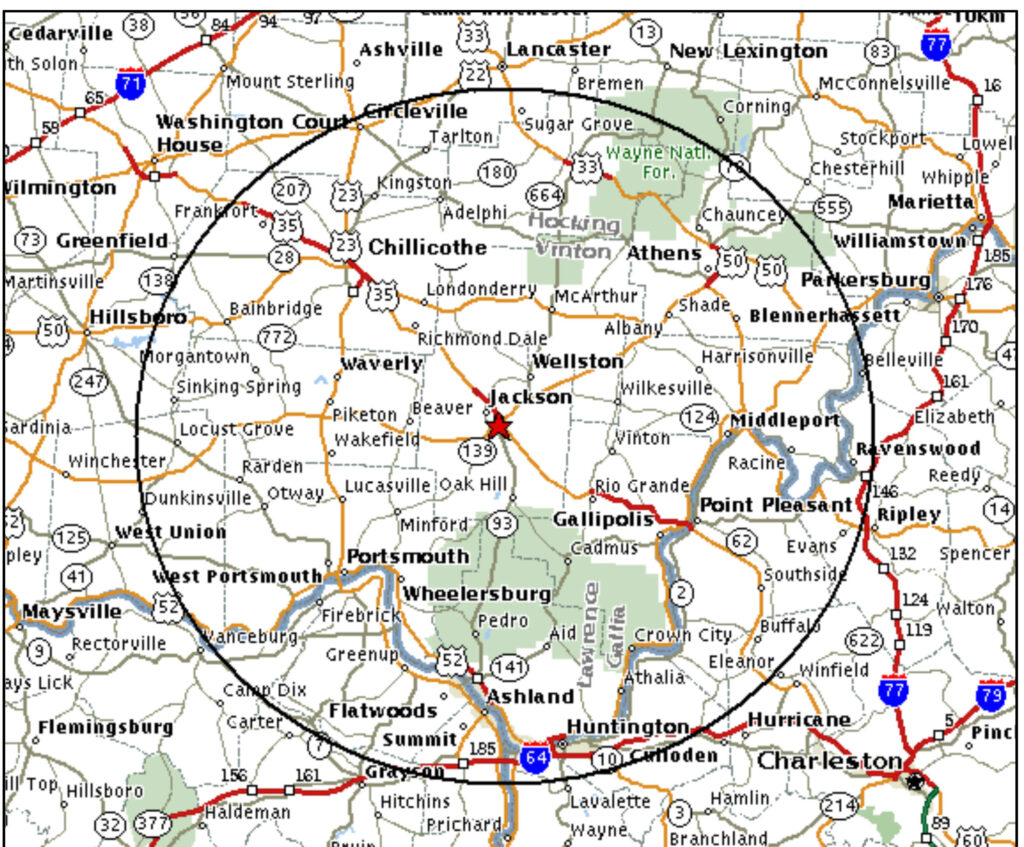 96.7 WKOV transmits 25,000 watts of hits from the 80s, 90s and Today throughout South Central Ohio. The broadcast signal for WKOV has a radius of 75 miles from our transmitter, located just outside of Jackson, Ohio.
98.7 WYRO transmits 6,000 watts of Classic Rock throughout South Central Ohio. The broadcast signal for WYRO has a radius of 35+ miles from our transmitter, located near the intersection of Ross, Jackson and Vinton counties. Cities in this coverage area include Chillicothe, McArthur, Jackson, Wellston and Waverly. As represented by this map, WYRO's signal travels further to the north and west, where it has less interference from the hills of southern Ohio.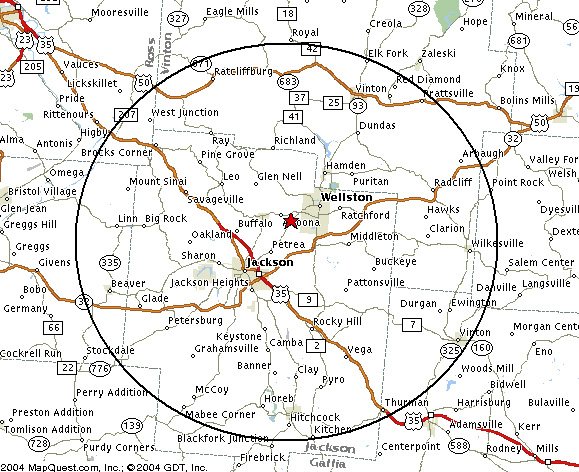 WYPC 1330AM and 105.3FM transmits 500 watts of Fox Sports – All Talk. The broadcast signal for WYPC covers Jackson County
and the surrounding area.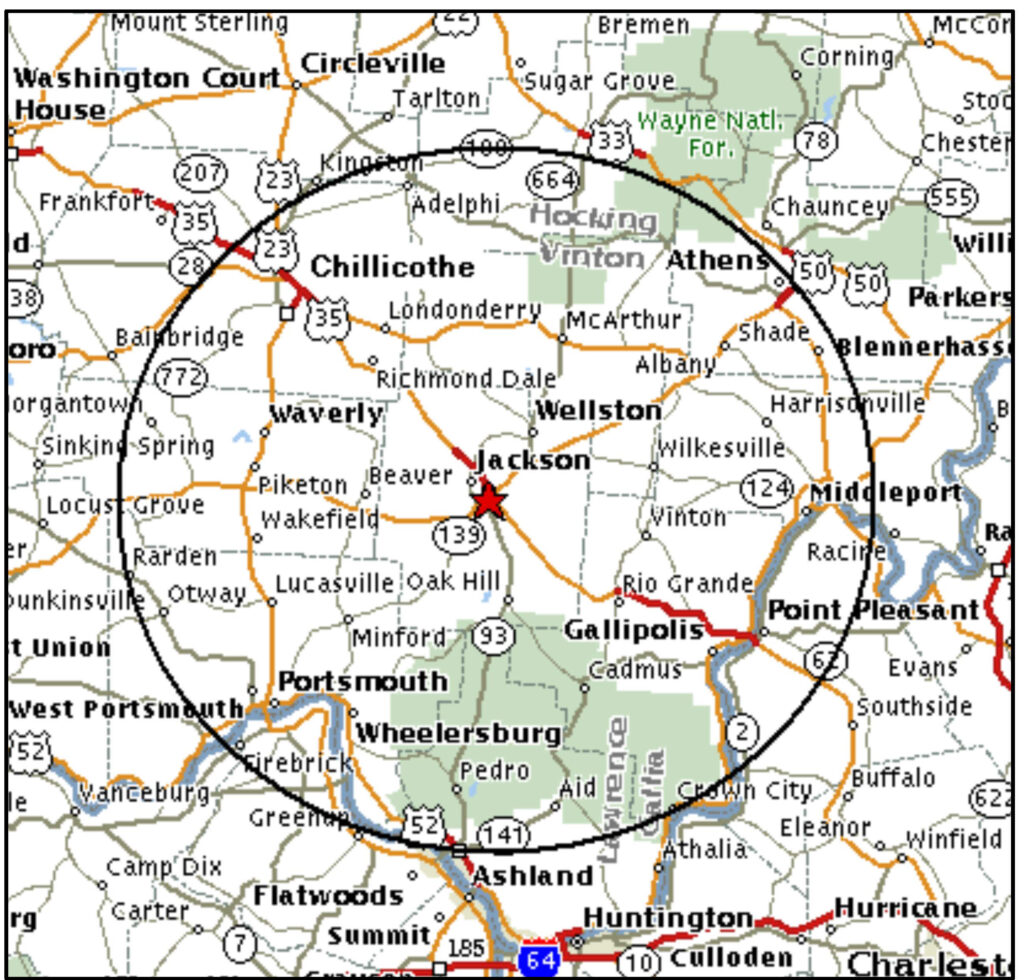 97.7 WCJO transmits 3,000 watts of Hot Country music throughout Southeastern Ohio. The broadcast signal for WCJO has a radius of 40 miles from our transmitter, located just outside of Jackson, Ohio.