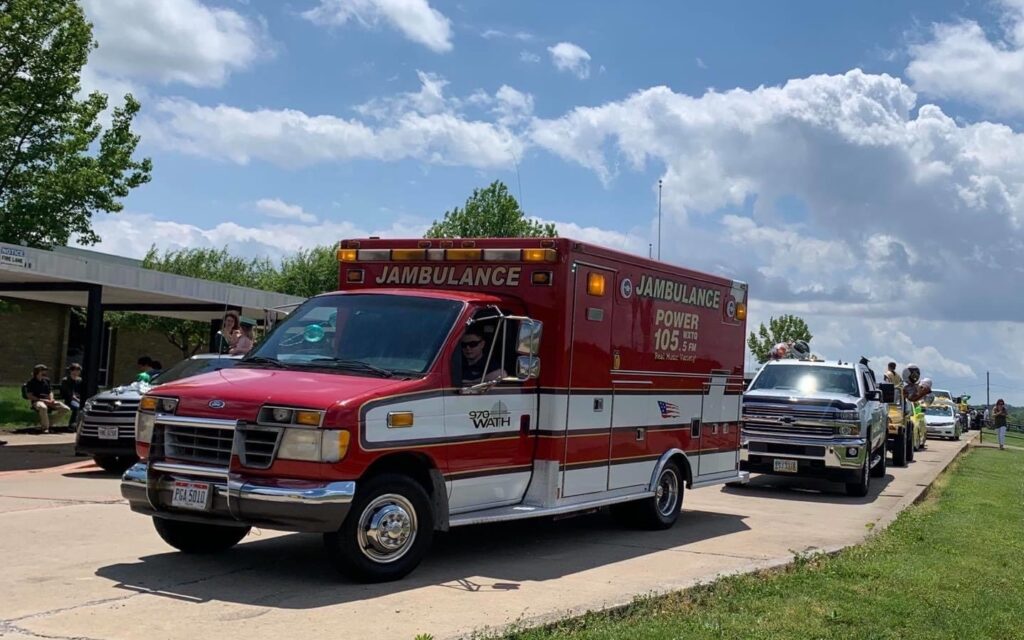 Playing HOT AC with live sports news and weather. Flagship of Ohio University football and basketball, The Encore, Groovy Soup, Full Throttle Rock, Sonrise, Rick Dee's, local high school sports featuring five county high schools.
Local sports featuring all five Athens county high schools!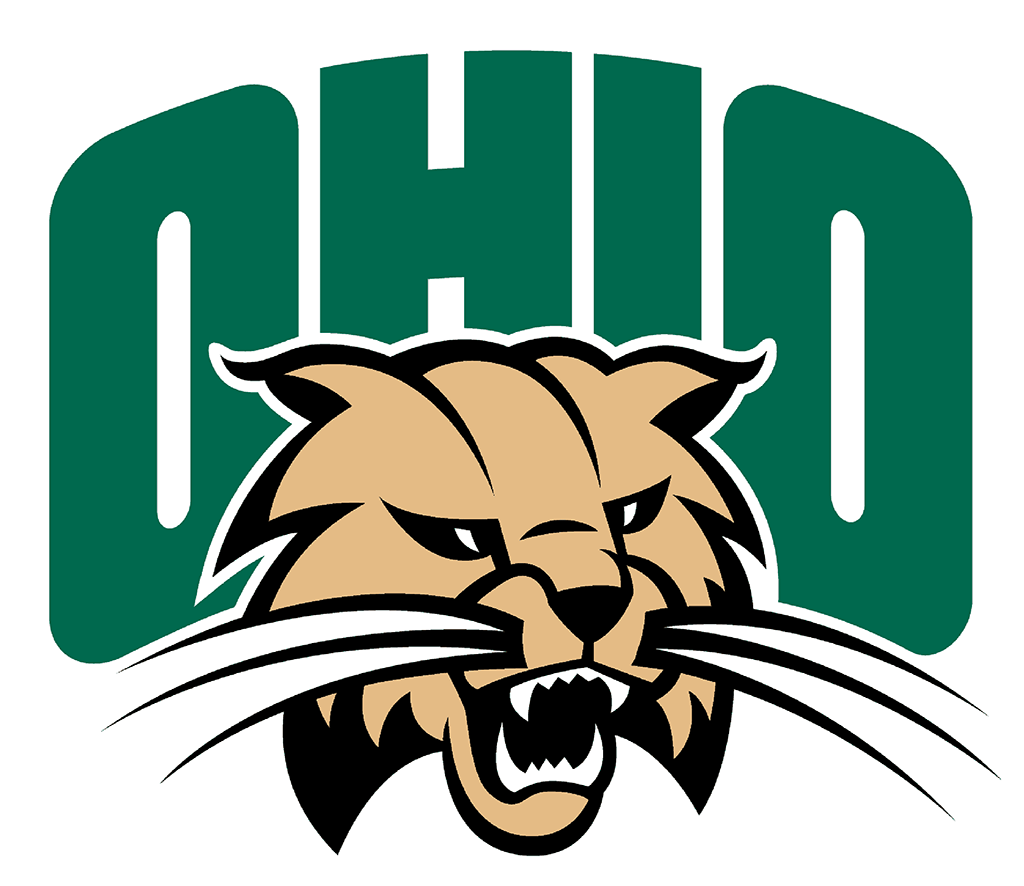 Power 105 is the Flagship Station of the Ohio University Bobcats
Russ Eisenstein, the "Voice of the Bobcats" & Ohio Alum Rob Cornelius have called some of the greatest moments in Ohio Athletics history.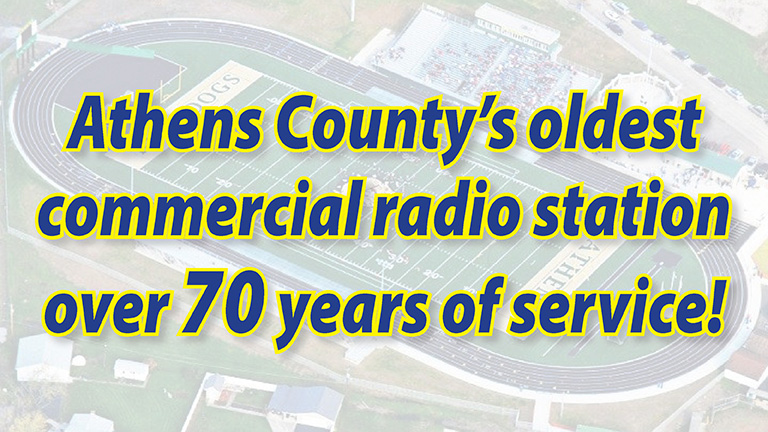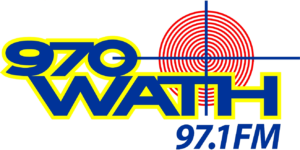 Athens High School sports, The Morning Show, Party Line with Dave Palmer, Sentimental Journey, Local News, Classic Caravan, SportsFan, Make it Happen with Athens City-County Health Department, Sunday Morning Memories with Pastor Barry Bolin, Morning Devotions, Classic Cruize-In with Butch.
WATH is a proud partner of the…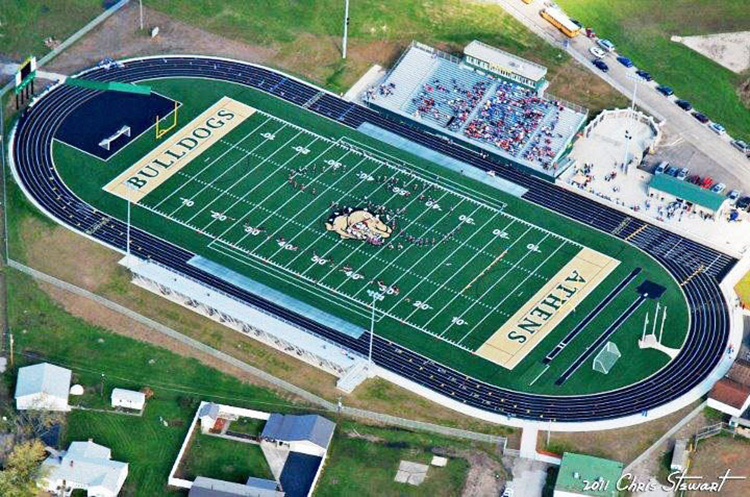 CBS News, Storm Tracker 13, Auto Smarts Show, Fairhope Hospice, Jim Bohanon, America in the Morning, Cincinnati Reds, Cincinnati Bengals, Ohio State football and basketball, Columbus Blue Jackets hockey.
Athens High School sports, The morning Show, Party Line with Dave Palmer, Sentimental Journey, Local News; Classic Caravan, SportsFan, Make it Happen with Athens City-County Health Department, Sunday Morning Memories with Pastor Barry Bolin, Morning Devotions, Classic Cruize-In with Butch, Athens County Cares About United Seniors of Athens County