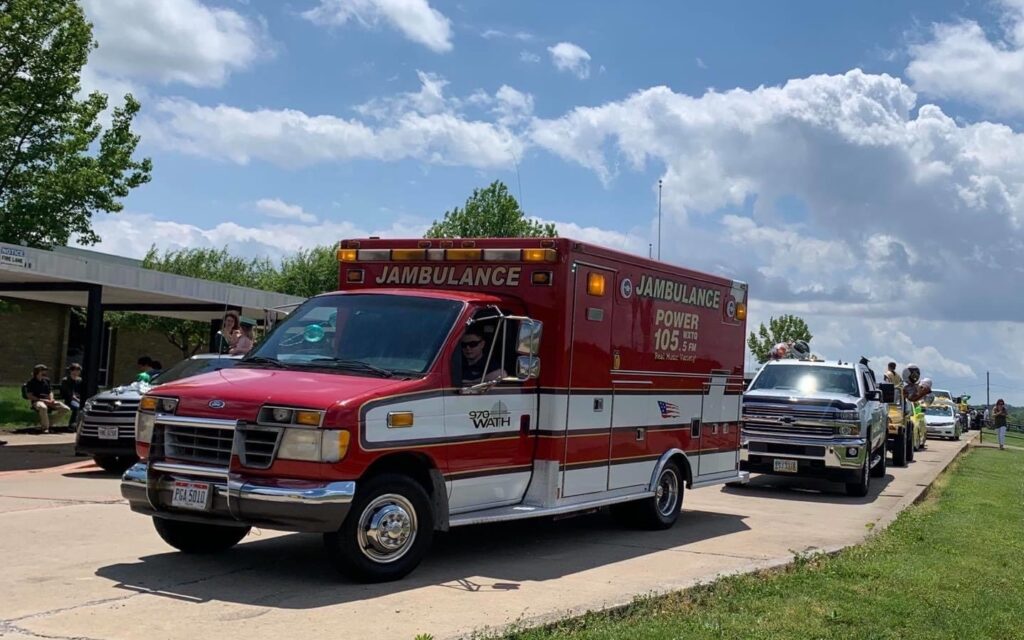 Formerly known as Power 105, Pure Rock 105 XTQ FM is Playing classic rock with live sports news and weather. Flagship of Ohio University football and basketball, The Encore, Full Throttle Rock, Sonrise, Rick Dee's, local high school sports featuring five county high schools, and Suzy Waud weekdays 2 p.m. to 6 p.m.
What listeners are saying
I'm setting at Kroger in Nelsonville and I literally can hear simple man playing on 4 or 5 peoples radio jamming. Thank u 105.5
Cory Dexter
Have listened all day!! Love this sooooo much!!!
Tammy Conner Hogsett
Been listening all day. Keep up the good music.
John Baker
First time since I punched Sirius radio that I've listened to music on a local radio station! Kudos to you all! Awesome music!!
Angie Marie Wilson
LOVED IT!!!! I had mine CRANKED the minute Stereo Quad Suzy Waud came on!!! YOU STILL GOT IT!!! Brought back A LOT of memories!
Matt Glasgow
Local sports featuring all five Athens county high schools!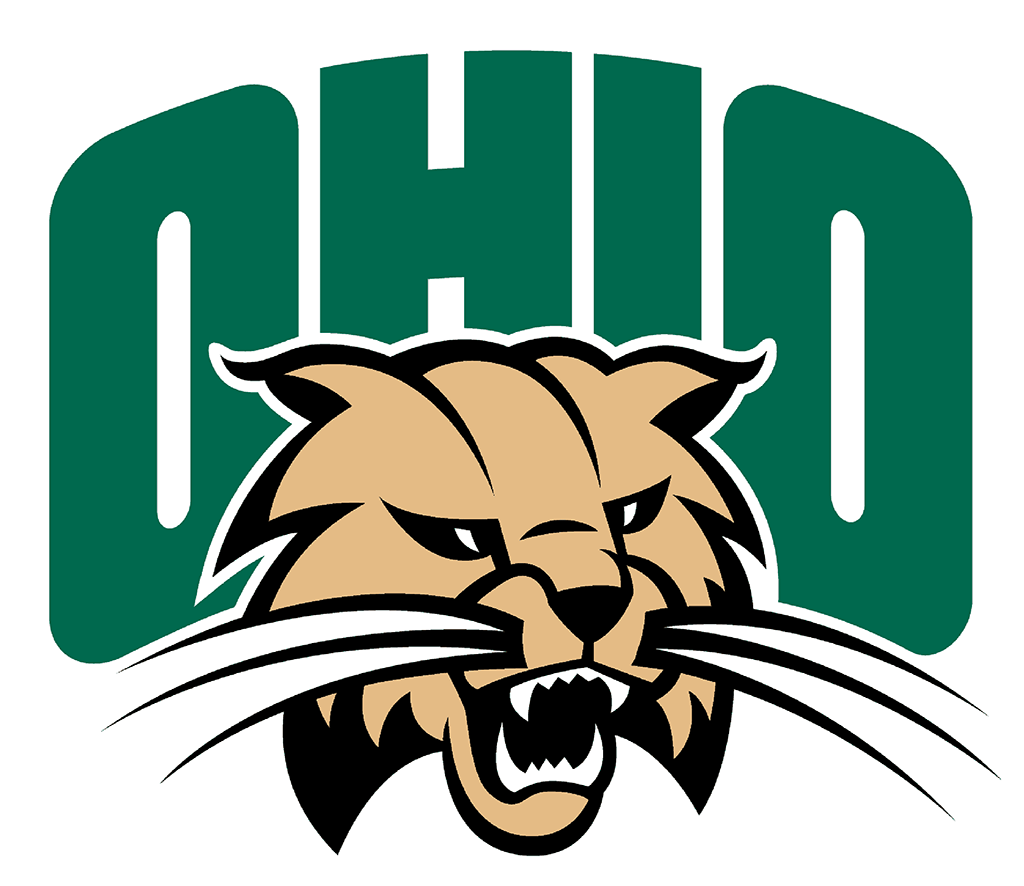 105 XTQ FM is the Flagship Station of the Ohio University Bobcats
Russ Eisenstein, the "Voice of the Bobcats" & Ohio Alum Rob Cornelius have called some of the greatest moments in Ohio Athletics history.
WATH is a proud partner of the…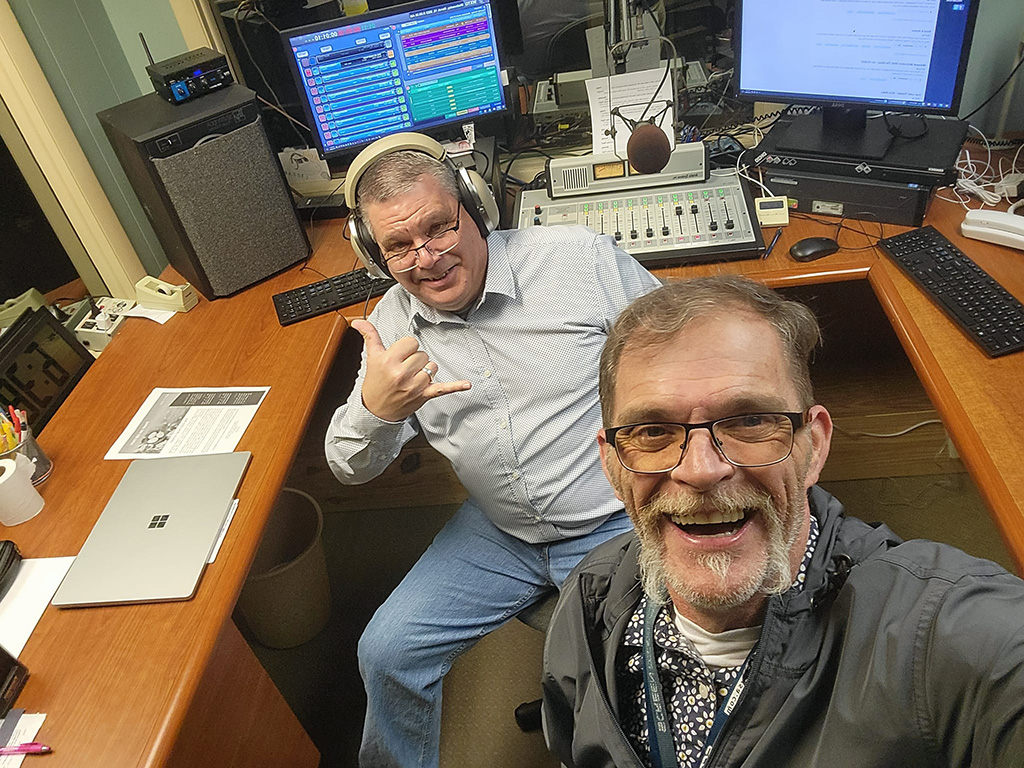 CBS News, Storm Tracker 13 Weather, Fairhope Hospice, Jim Bohanon, America in the Morning, Cincinnati Reds, Cincinnati Bengals, Ohio State football and basketball, Columbus Blue Jackets hockey.
Athens High School sports, Party Line with Dave Palmer, Local News, Classic Caravan, SportsFan, Make it Happen with Athens City-County Health Department, Sunday Morning Memories with Pastor Barry Bolin, Morning Devotions, Classic Cruize-In with Butch.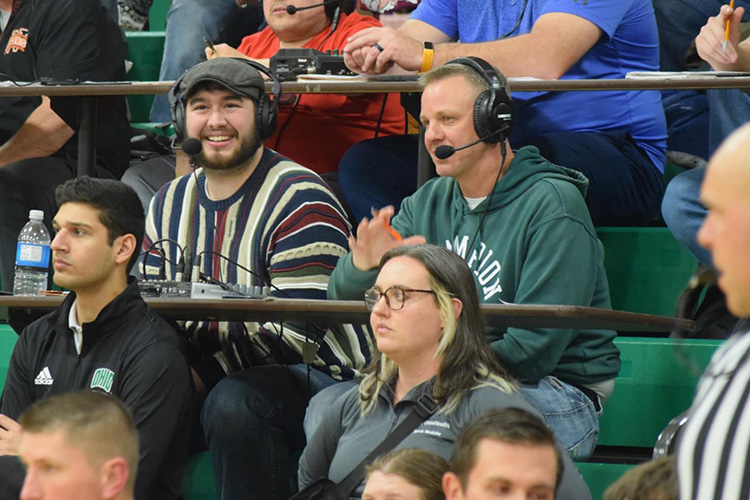 The SportsFan airs live Monday-Friday at 6:00-7 p.m. on 970 and 97.3 WATH. Listen to past episodes on-demand with all major podcast platforms. Presented by J&K Contracting.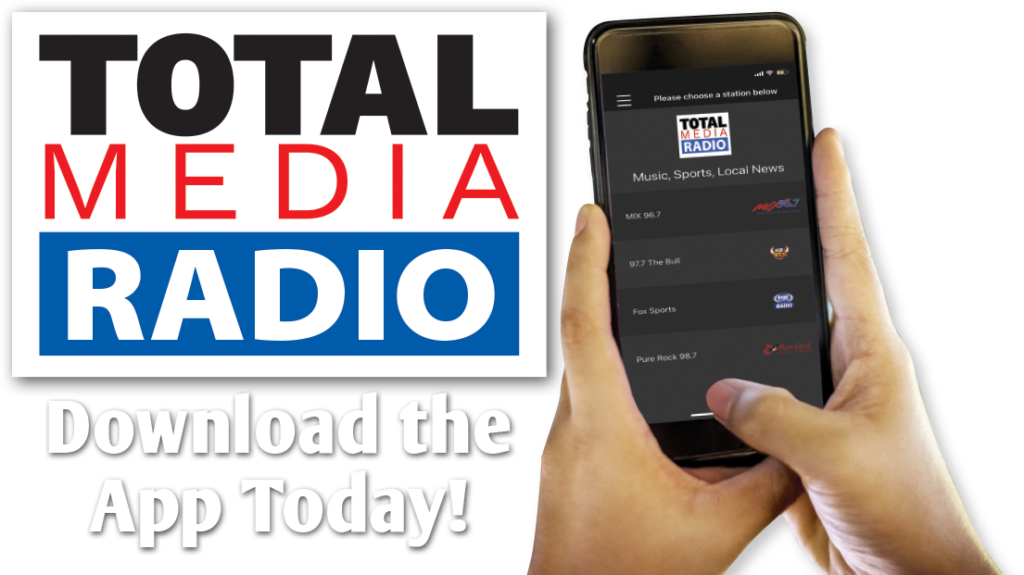 The new Total Media Radio app is where listeners can get their daily dose of great music, sports talk, up to date local news, and weather updates for southeastern Ohio. Tune in for the latest community events, high school football & basketball games, and, of course, your favorite music and morning shows!